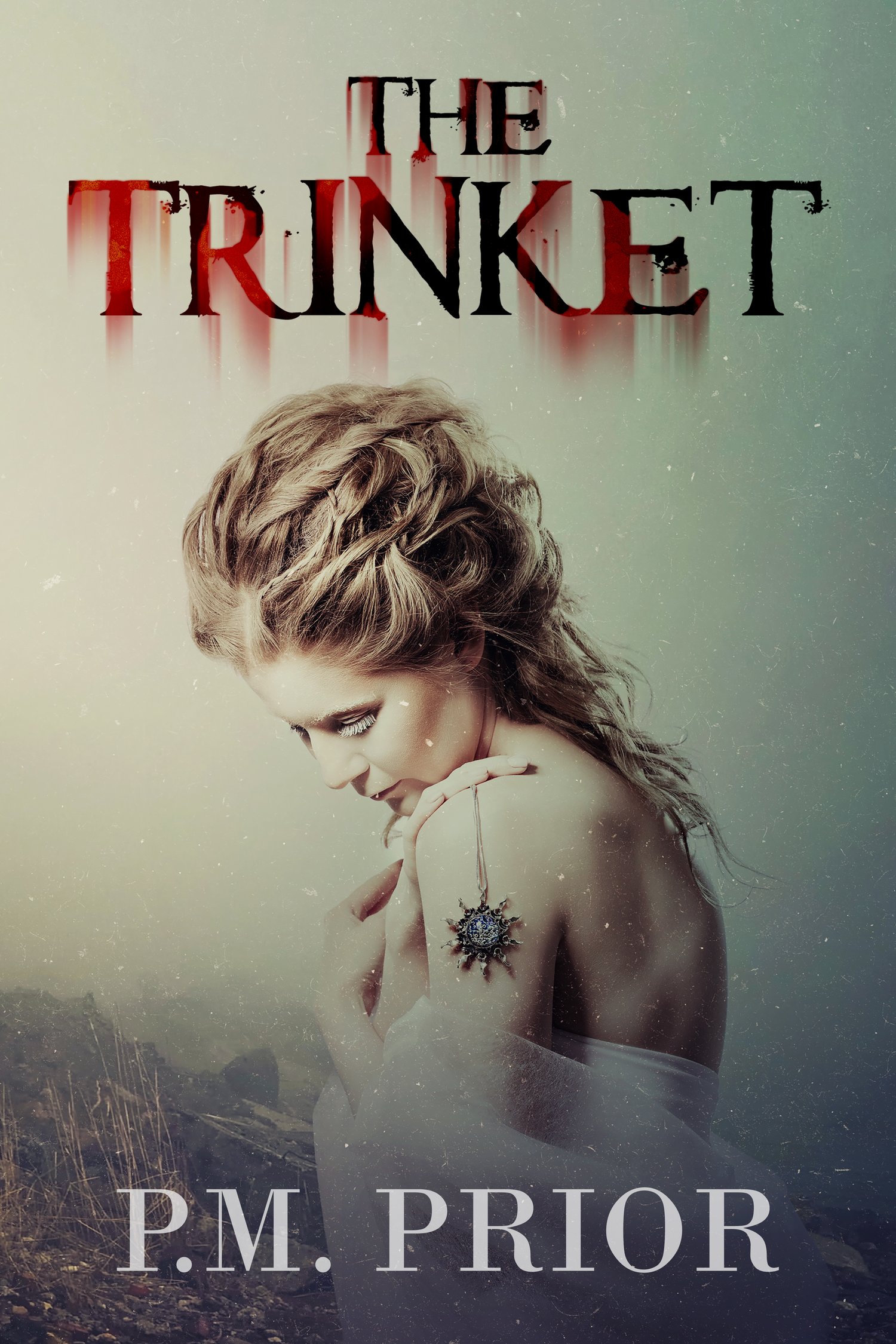 The Trinket
On Sale
Melba Wannock Sterling, reluctant mother and grateful widow, enjoys her twilight years in sunny Florida, far away from the cold winters of her youth, middle age and wasted life.

Now, stuck in a traffic jam with no escape in sight, Melba ruminates. If only she'd never gotten married, never had children...but back then, that was expected for all nice girls of good breeding.

So many regrets... Too late to do anything about them now. But a chance find on the side of the freeway turns her life upside down.

A bewitching pendant overwhelms and beguiles her, leading Melba to take risks and behave scandalously, in ways she never would have dreamed before. How has this tiny bauble taken her over so completely?

What is the secret of The Trinket?

This is a novella of approximately 19,663 words. It contains mature subject matter and language, including drug use, violence and sexual situations.